It is universally acknowledged that kids love toys. And toy market in the world shares a large propotion.
Knowing how to import toy products in a competitve price and quality is highly important. One of the best choice is finding a China toys factory.
This blog will help you figure out how to find a China Toys Factory before you start your own toy business.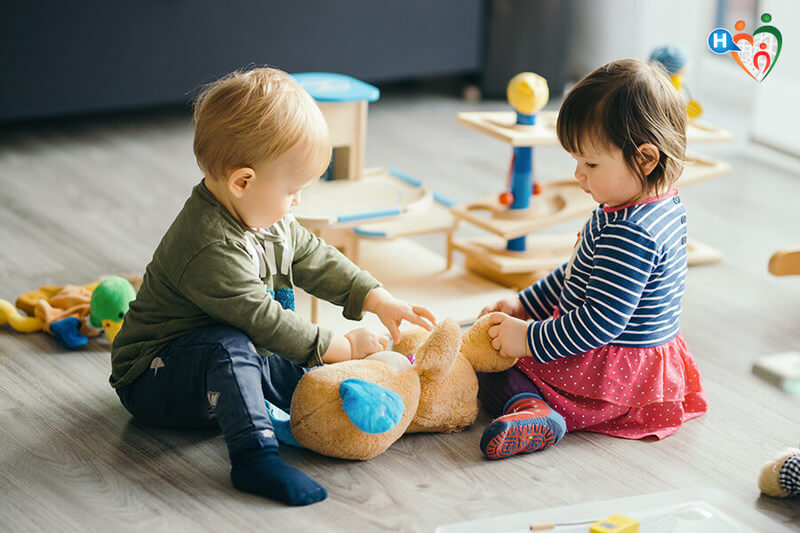 What kind of toys can be sourced from China?
First of all, it is necessary to have a clear understanding of all the relevant regulations and policies of the local government on the import of toys, as well as China's toy export policy. Generally, import restrictions and policies for toys vary by region. For example, the EU has implemented the provisions of the toy directive on the safety of toys, and the us has established the CPSIA regulation to ensure the safety of all imported children's products to domestic consumers. Regardless of the differences, both require importers to have knowledge of certification and consumer safety compliance. For European importers, the CE mark is an indicator of quality as it indicates that the toys meet the basic safety requirements. An imported toy with the CE mark is a commercial symbol indicating that it has entered the European Community market and that the sale of the product is legal.
How to find the right China toys factory?
Once you have the recipe in mind, you can find the right product on B2B platforms such as Alibaba, globalsource, made-in-China and communicate with their suppliers, almost all of them are China toys factory.
In addition, trade fairs are another option to find the right supplier. You can see the details of the trade exhibitions in your country to find more China toys factory. On the other hand, China also has a famous toy fair, so it's good to know. Below are the details of the fair for your reference.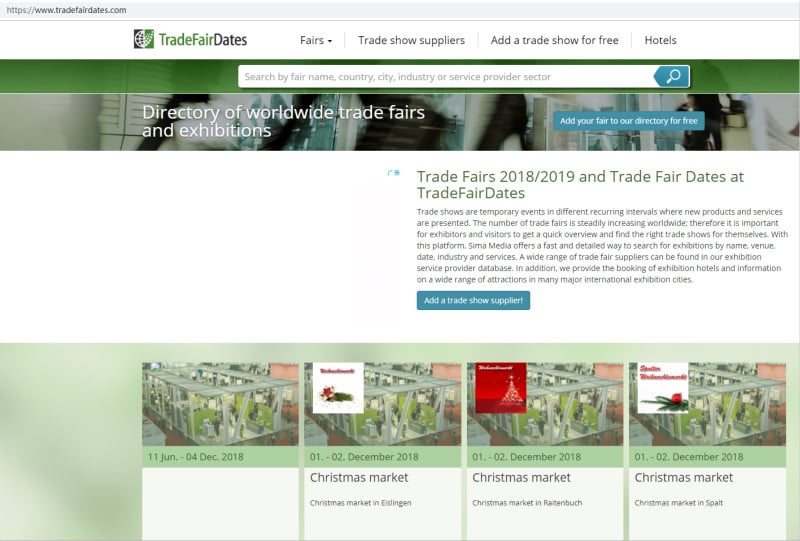 Date: Oct. 21st – 25th, 2019
Venue: Yiwu International Expo Center
Date: April. 15th – May
Date: April, 2019
Address: Guangzhou Pazhou Poly World Trade Expo Center
Date: October 16-18, 2018
Address: Shanghai New International Expo Centre (SNIEC)
Date: Jan.7th – Jan.10, 2019
Address: Hong Kong Convention and Exhibition Center
Date: May 11th -13rd, 2019
Address: No.7 Tianchen East Road, Chaoyang District, Beijing
Chenghai International Toys &Gift Fair
Date: April 28th, 2018
Address: Chenghai ExhibitIon Center, Shantou City, Guangdong Province.
In addition to these fairs, would you like to actually check out the suppliers? We will introduce the China toys factory so that you can know more about China toys factory. The toy factory in China is located in different places, depending on the type of toy.
1. Chenghai, Shantou, Guangdong Province – The global capital of toys
Chenghai is known as the world's toy center, and there are many large toy factories in the area. If you specialize in toys and always buy a lot of them, chenghai is the right place. There are toy related companies, factories and objects all over the city. Many toys from all over the world come from chenghai. The main types of toys in chenghai are Chinese children's toys, plastic toys, Chinese electronic toys, and high-tech toys. As a result, the purchase price in chenghai is the cheapest compared to buying the same product in other places in China, such as shenzhen, guangzhou or hangzhou.
For example, when a China toys factory in chenghai city manufactures a remote control car, all they need to do is buy key toy accessories from a local board and wheel factory and assemble them. The cost of the toys is significantly reduced, they save a lot of time, and quality is also guaranteed.
In general, many factories in chenghai are not good at English and do not have a sales team. How are their products exported to every corner of the world? This is due to the fact that sales companies post all their products on alibaba and personal websites and manage orders from foreigners.
These major retailers have showrooms in chenghai and it is also possible to visit them with bilingual (Chinese and English) interpreters. When you visit, you can put most of the toy samples in the basket and take them home free of charge. Free lunches, free drinks, and free cigarettes are also available.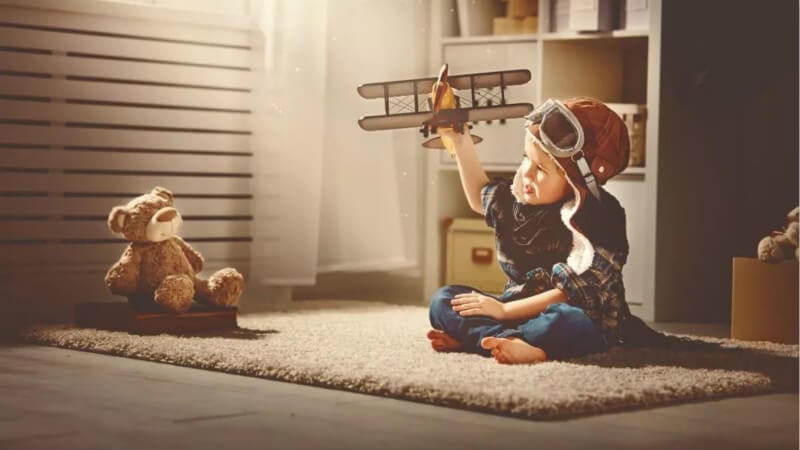 2. Yiwu – a paradise for shoppers with low-value and small toys
Yiwu toy manufacturers mainly produce low-value toys such as DIY craft toys. Categories include fat toys, loom toys, and magic sands. These factories are located in Yiwu. If you want to buy these toys in small items, Yiwu is the right place.
In addition to the plastic toys produced in yiwu, there are many toy accessories factories, and the price in yiwu is much cheaper than that in Yiwu.
If you want to find a China toys factory in Yiwu, you can go directly to its wholesale market. If you are visiting Yiwu for the first time, we recommend you to use a Chinese sourcing agent.
Yiwu has the most comprehensive collection of toys. Plush toys, plastic toys, simple electronic toys… You can easily find it selling at the lowest price in yiwu city. There are also several suppliers of high-tech toys such as remote controls. But the price is not good. Because there are few manufacturers of complex remote control toys and high-tech toys in Yiwu.
Normally, the price of Yiwu toys is the lowest. However, the quality is not as good as you would expect.
For example, plastic toys produced in Chenghai are much better in material, gloss and color than those produced in Yiwu. Of course, the price of Yiwu is half that of Chenghai. In other words, you need to strike a balance between price and quality according to the actual requirements.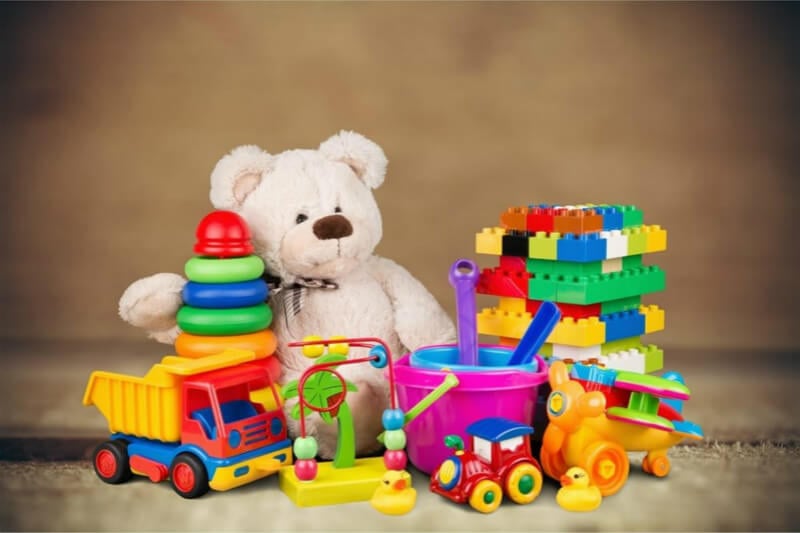 3. Yangzhou &Qingdao – The plush and stuffed toys
Yangzhou & Qingdao were the main place to manufacture plush and stuffed toys. However, due to high labor and production cost, these manufacturers have gradually moved into Jiangxi.
4. Yongjia, ZhejiangProvince – the main city to produce learning and playground toys
Qiaoxia is a small town in Yongjia city in Zhejiang Province. It is the main place of producing learning and playground toys in China. If you source them online, please pay attention to the location in China, and make sure they are from Wenzhou as Yongjia belongs to Wenzhou.
5. Yunhe, Lishui –Wooden toy city
Yunhe is a small town in Zhejiang province. The town is famous for its wooden toys because of its abundance of wood. There are many woodworking factories in this area. There is a wooden toy market in Yunhe. If you are going to Yunhe, please bring a Chinese interpreter as there is no one who can speak English.
How to negotiate with China toys factory?
Please be realistic about your upcoming order volume
For importers, it is usually better to start with small orders or "trial orders" than to negotiate with hopelessly baseless dreams. Don't forget to move things forward by presenting the expected quantity and size of your order with realistic Numbers.
Bring the factory on board with your growth objectives
Overall, if you can show that you have a solid plan to grow your business and become an increasingly valuable customer, the manager of a China toys factory will be much more likely to do business with you It's expensive.
Be serious with your growth plan
Make sure you're serious about your business plan. And tell potential suppliers how you plan to implement it. This way, you can make the plant manager think that you really understand what you are trying to do to grow your business. As a result, they take their orders more seriously. With these special considerations, we can maintain the quality of our products, reduce the price of each piece, meet the production deadline and become one of our valued customers.
Don't fall for China toys factory sweet talk
Factory accommodation is welcome, but it is necessary to have an objective point of view. Dining with the factory owner improves the relationship with the supplier. But if you still have questions about production or other unresolved issues, don't get carried away and be manipulated to agree on terms you don't agree to.
Don't bargain too hard with a China toys factory
You get what you pay for. This logic applies to all China toys factory. Even a dollar less than the price offered by the supplier is a compromise on the quality of the product. Most manufacturers won't say "no". On the contrary, they only let us eat the goods in line with the price cut.
Bring your own translator and deal with the decision maker
If you are negotiating with a Chinese supplier for the first time, don't forget to prepare your own interpreter, even if you have a local English speaking supplier. This is to avoid confusion and misunderstandings during the order process.
How to label and package your imported toys?
Toys are generally shipped together to reduce costs. Products such as toys purchased from China are usually shipped by sea transport. How is labeling and packaging done before delivery? The size of this container greatly affects the packaging of imported goods. Generally, there are three types of containers shipped from China:
20-foot container
40-foot containers
40-foot HC (high cube) containers
Choose the right container after counting and dimensionally measuring your import load. If you plan to ship in bulk, full cargo load (FCL) may be your option. If your volume is not enough to fill the cargo, we recommend you to have limited cargo load (LCL), and you can share a cargo space with other similar goods.
How to make customs clearance?
Regarding customs clearance, below documents shall be prepared for the official customs.
A commercial invoice that lists the purchase price, country of origin and tariff classification of your items;
A packing list detailing your imports;
A bill of lading that lists goods in the form of a receipt;
And an arrival notice from your country.
Problems may prop up when imported toys from China
1. Toy qualities
As the Chinese government assumes, when exporting toys to other countries, it is necessary to go through inspection at Chinese customs to ensure that the imported goods are available locally.
2. Toy design infringement
In many factories, it is common to print famous anime characters on toys. If the animation company is not the authorized manufacturer specified, a design violation will occur. Your products are inspected by both Chinese and foreign customs officials. If unauthorized use is detected, all of these toys will be disposed of.